These are some of AI Vector's achievements. AI Vector has 15 Years Experience. We help companies nationwide with their IT business services. Our clients range from Fortune 100 companies to the single website owner.
Here are some our achievements and experiences from some of the companies and clients we have worked with:

Xerox
Less system down time which cut costs
Combined data analysis
With 24/7 Monitoring, problems were address, this allowed quicker response time
Alters allowed managers and engineers to become better informed
Xerox had a number of internal monitoring systems, each relatively independent and separate. Department heads and engineers could only see specific data connected with their "area". Unfortunately, a complete view of the relationship between each department and the whole was not available.
To address this issue, AI Vector united all of the monitoring systems to a single location and tied information together. Xerox applied a user rights and views procedure that provided managers and engineers more vast data.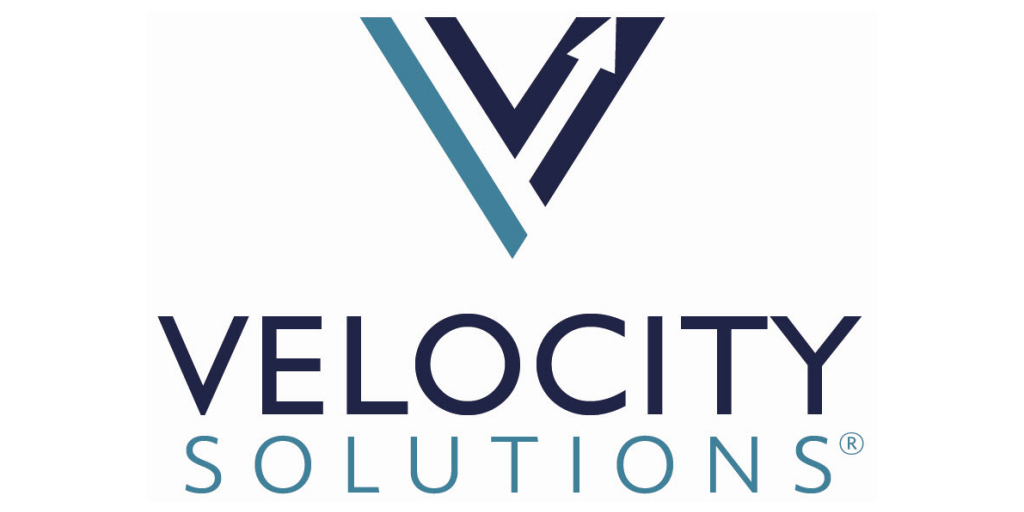 Velocity Solutions
Rapid growth; at the time aiding over 18,000 hosts
Greatly raised monitoring
Every company wants to grow, but for many, growing too quickly can cause problems. Velocity also experienced challenges as it grew beyond its original system design and processes. It became harder to control everything centrally and ensure the system performed well. Adding new servers only made the issues worse.
AI Vector assisted in a system redesign and introduced a collector approach to redistribute the Load. Distributive processing at the server level allowed monitoring to maintain the Centralized structure desired.
Velocity has experienced rapid growth from hundreds of servers and checks to tens of thousands. At that time Velocity system was supporting over 18,000 hosts.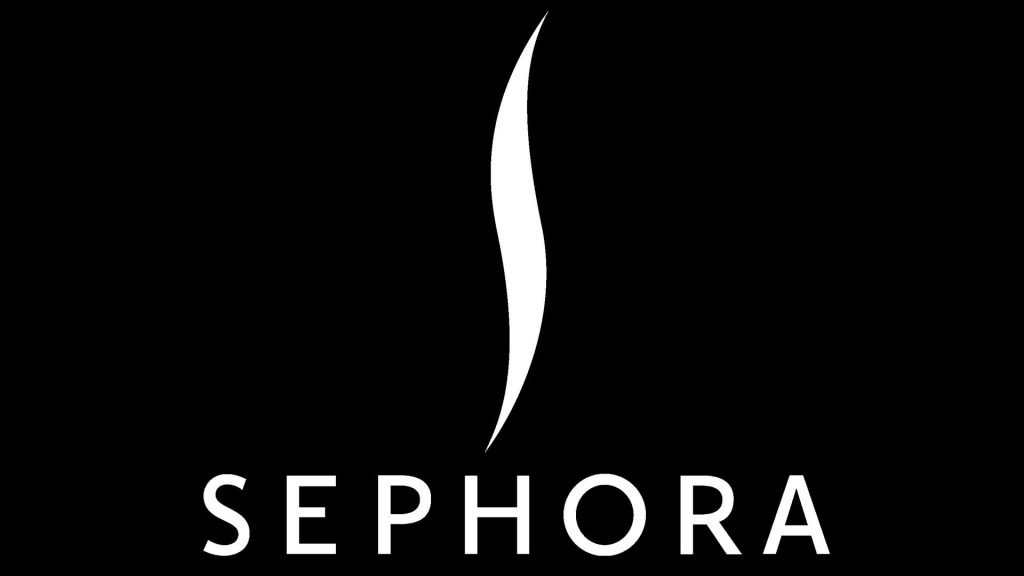 SEPHORA
Data accurately categorized based on individual stores and geographical regions (Business Process Analysis)
Improved performance by quickly identifying source of problem (Centralization)
SEPHORA had an existing monitoring system, but when they tried to include Applications Monitoring at the store level, it led to a significant increase in System Load. This resulted in an overwhelming amount of data, making it difficult to effectively interpret and identify the source of their issues.
To address this, SEPHORA collaborated with their staff engineers and AI Vector personnel to design, develop, and implement a comprehensive monitoring scheme. This scheme accurately categorized relevant information based on individual stores and geographical regions.
The outcome of this collaboration was noteworthy. SEPHORA can now swiftly identify and address issues at each store, improving performance through defined, monitored, and proactive management of business processes.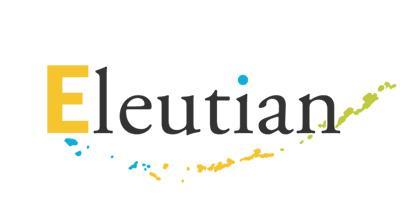 Eleutian Technology
Eleutian Technology is a company that provides online English language teaching services. As they grew, they realized the value of finding an organization that not only understood how to set up monitoring, but also knew what the reports and alerts really meant. And, more importantly, knew what to do about it.
As part of the Managed Service evaluation, AI Vector conducted a client-tailored System Analysis even before any contract or agreement was established. Eleutian's systems were experiencing frequent crashes, and the root cause was not immediately apparent.
After installing a client-specific custom monitoring system, AI Vector then undertook a comprehensive review and assessment of the available data. Based on this evaluation, a thorough system redesign was recommended and subsequently implemented. This redesigned approach not only resolved the existing issues but also proactively accounted for future growth potential. Additionally, it included the integration of additional monitoring requirements, such as Application Monitoring.
Eleutian benefited from a stable system. A large portion of their business model depended on reliable Internet access and connectivity. With the 24/7 alerts and the AI Vector knowledge-base standing behind them, Eleutian could concentrate on developing and implementing their business model.
We like to help every company reach their own personal achievements and goals! As each company reaches their achievements and goals, AI Vector's achievements are reached at the same time!